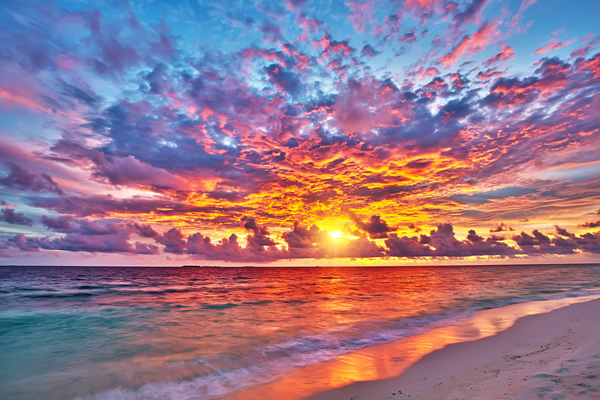 I am really thankful for your visit. I started this site in December 2000! That seemed like a life time away and in a sense, it was.  Back then I was a car enthusiast specializing in bringing artistry to the remodeling of cars.  Those were the days when people still had a buck or two in their pockets and could afford to turn their driving passion into a lifestyle.
But then, time and more precisely, age took its toll, and a few years ago I was told by my doc that all these years spent doing this kind of work had more or less done a number of my lower back. "You should consider retiring" was his advice and a couple of years later, I did!
I packed it all in. I sold my shop, my beloved tools but one thing I couldn't do was sell this old website.
Heavens knows people tried to buy it with tempting offers and what not, but up until now, I have resisted the temptation.
So here I am, unsure of what to do with it, other than contemplating this old friend and ensure he doesn't feel lonely by adding an article or two from time to time.
Computer savvy is not something that you could add to my cv so I am grateful to the folks at sosstevie.com a web design Miami agency who provide cheap web design ideal for old geezers like me.
Another heartfelt thanks to my doc without whom I wouldn't be able to roll my thumbs like I do nowadays.
Kidding Doc.
Take care folks. If you have anything to say, please don't hesitate to comment.
Cheers